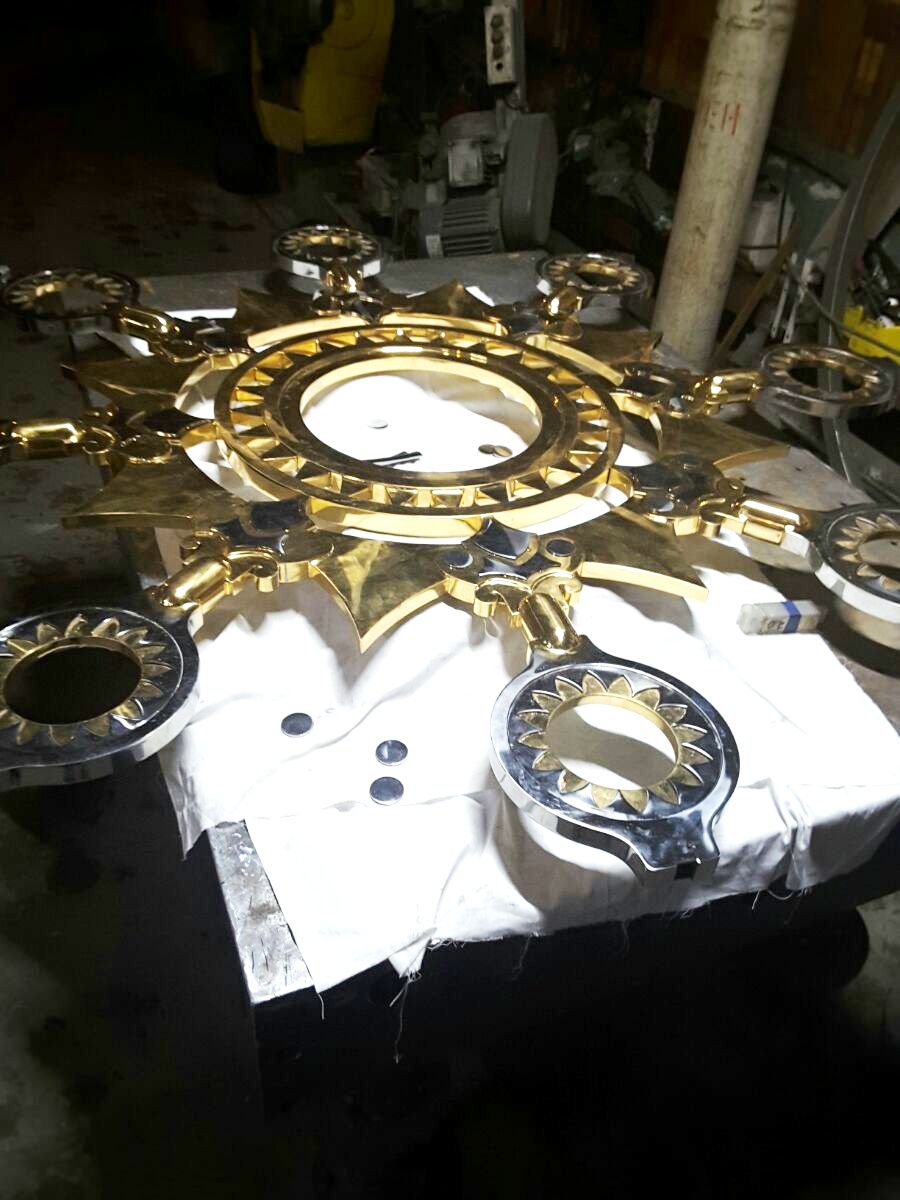 Wednesday, 08 February 2017
In the next few weeks the first shipment of the small dome Kalashes will arrive, they are on the way now in containers on boat. These are completed and we will commence erecting them in late February. Please see photos of the 2 Chakras that are almost completed that will be placed on top of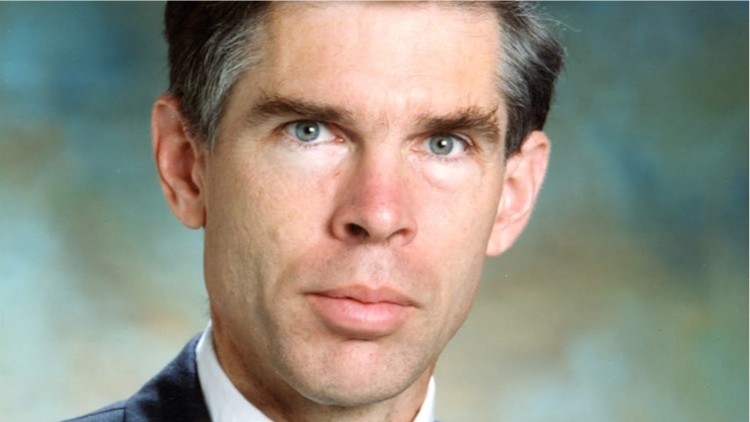 by Prishni devi dasi, Richard L. Thompson Archives *protected email* "Now our PhDs must collaborate and study the 5th Canto to make a model for building the Vedic Planetarium" proved a mandate from Srila Prabhupada that entered deep into the heart of his disciple Sadaputa dasa, in 1976. Having received his PhD in Mathematics from
Thursday, 02 February 2017
We are pleased to announce that marble work on the walls outside the main temple entrance has begun, and once finished sandstone work will commence. This is part of the exterior finishing work that will continue on an ongoing basis until the temple is completed.
Thursday, 19 January 2017
Srila Prabhupada, our beloved Founder Acarya gave the priceless gem of Krishna consciousness to the world. He is the touchstone for millions of lives, the benefactor of the International society for Krishna Consciousness, and the very fountainhead of the Temple of the Vedic Planetarium. For his pleasure, we have created an exquisite design for the
Thursday, 19 January 2017
Today, 17th Dec 2017, was a historical day. Today we erected and installed the first bracket under the Planetarium Kalash. This is an outdoor decoration made in (GRC) Glass Reinforced Concrete. In total, there will be 16 such brackets on each side Dome. Each bracket is 2.3m (7'5") wide and 2.8m (9'2") high and weighs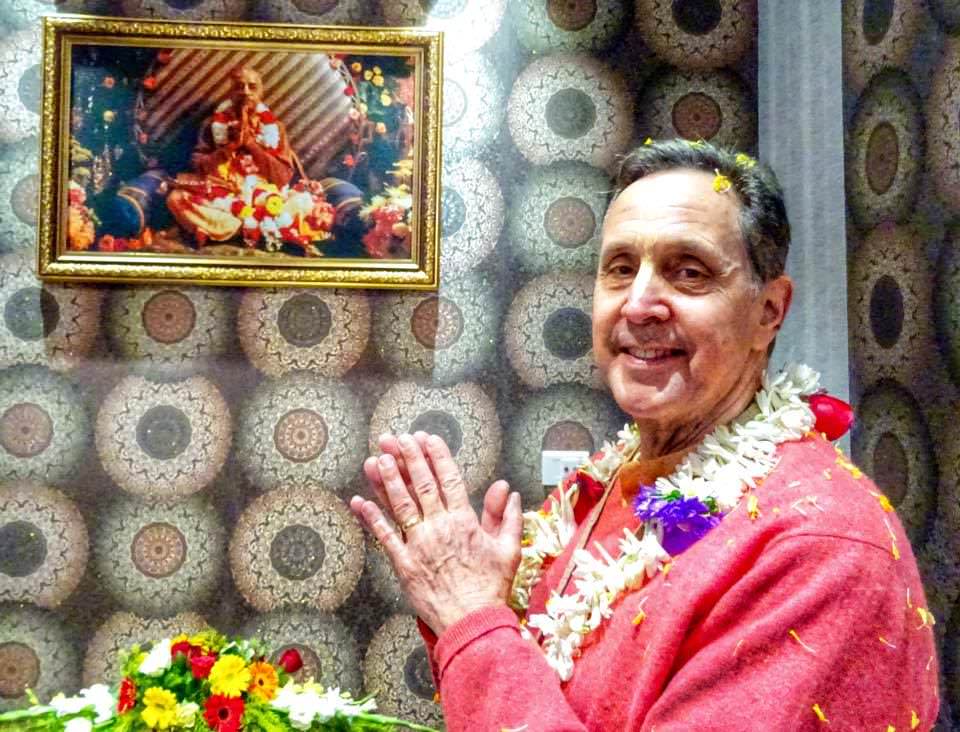 I want to share with you the latest news from the TOVP project in Sridham Mayapur. Construction continues to move forward with emphasis on the completion of the kalash and finishing work on the domes by the end of the year.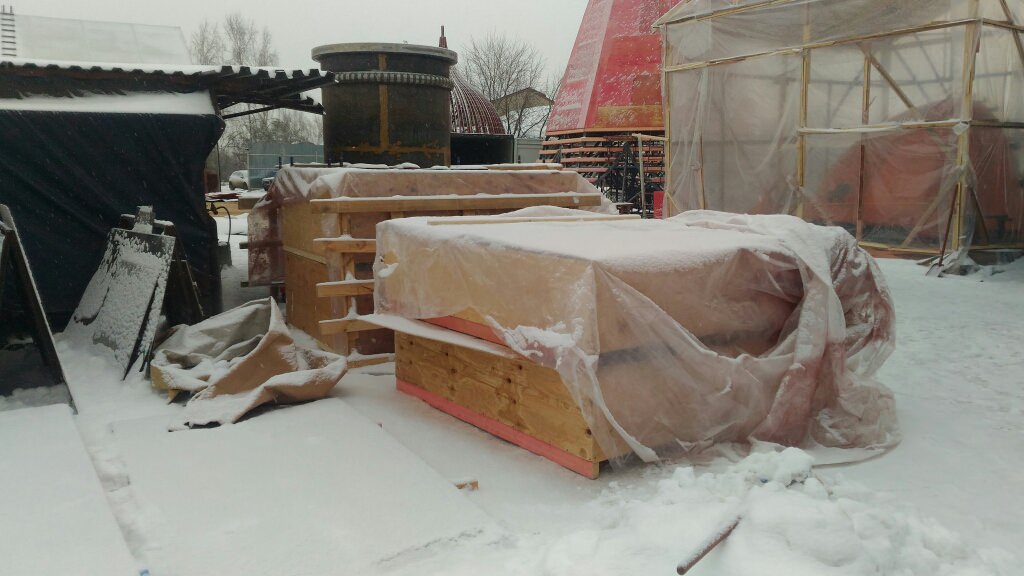 Tuesday, 20 December 2016
Kalash and Chatri Parts Being Readied for Shipping. Pictured here are some of the parts that will be used with the Kalashes and Chatris, being manufactured by the company in Moscow, Russia that we previously reported on in this article. They were loaded into crates and into a large container on December 14th and will
All ISKCON devotees worldwide are undoubtedly inspired and enthused by the rapid progress of the TOVP construction over the last five years. The temple superstructure is complete, the finished domes and chatris await their kalashes and chakras, external embellishments are being added, murtis of the parampara and assorted sculptures are in various stages of production,