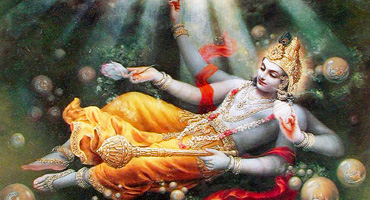 Read more +
VEDIC COSMOLOGY
Cosmology is defined as the study of the origin, purpose, structure and functioning of the universe. Vedic cosmology gives a vast amount of information about not only the structure of the phenomenal universe as we see it, but also a clear idea of the source of the manifested universe, its purpose, and the subtle laws that govern its operation.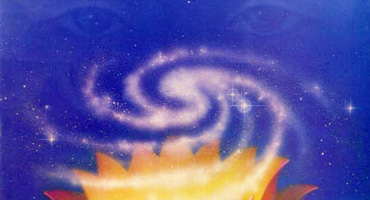 Read more +
VEDIC PLANETARIUM
Srila Prabhupada desired to establish in Mayapur a planetarium that depicted the universe as described in the Vedic scriptures. Particularly, he directed that the planetarium be based on the descriptions given in the Srimad Bhagavatam and other Puranas, as well as the Brahma Samhita.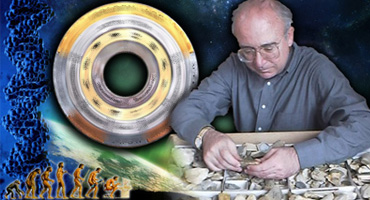 Read more +
VEDIC SCIENCE CENTER
The Vedic Science Center will house a wide variety of exhibits demonstrating the various aspects of the Vedic sciences, and their relevance to all aspects of human civilization.
Exhibits will include: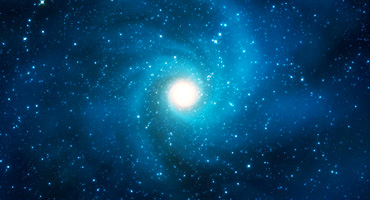 Read more +
PLANETARIUM THEATER
Traditional planetariums use an opto-mechanical system to project starfields on a domed surface. In recent years, digital projectors have been developed that can project any image from a computer onto a domed planetarium screen.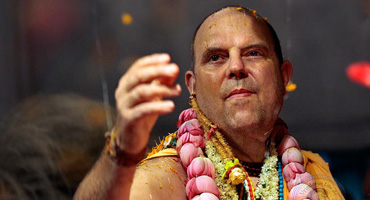 Read more +
EXHIBITS
His Holiness Jayapataka Swami has given invaluable guidance and inspiration for the Mayapur Project and the Temple of the Vedic Planetarium since its very beginnings here in Mayapur. He has always kept it in his mind and heart