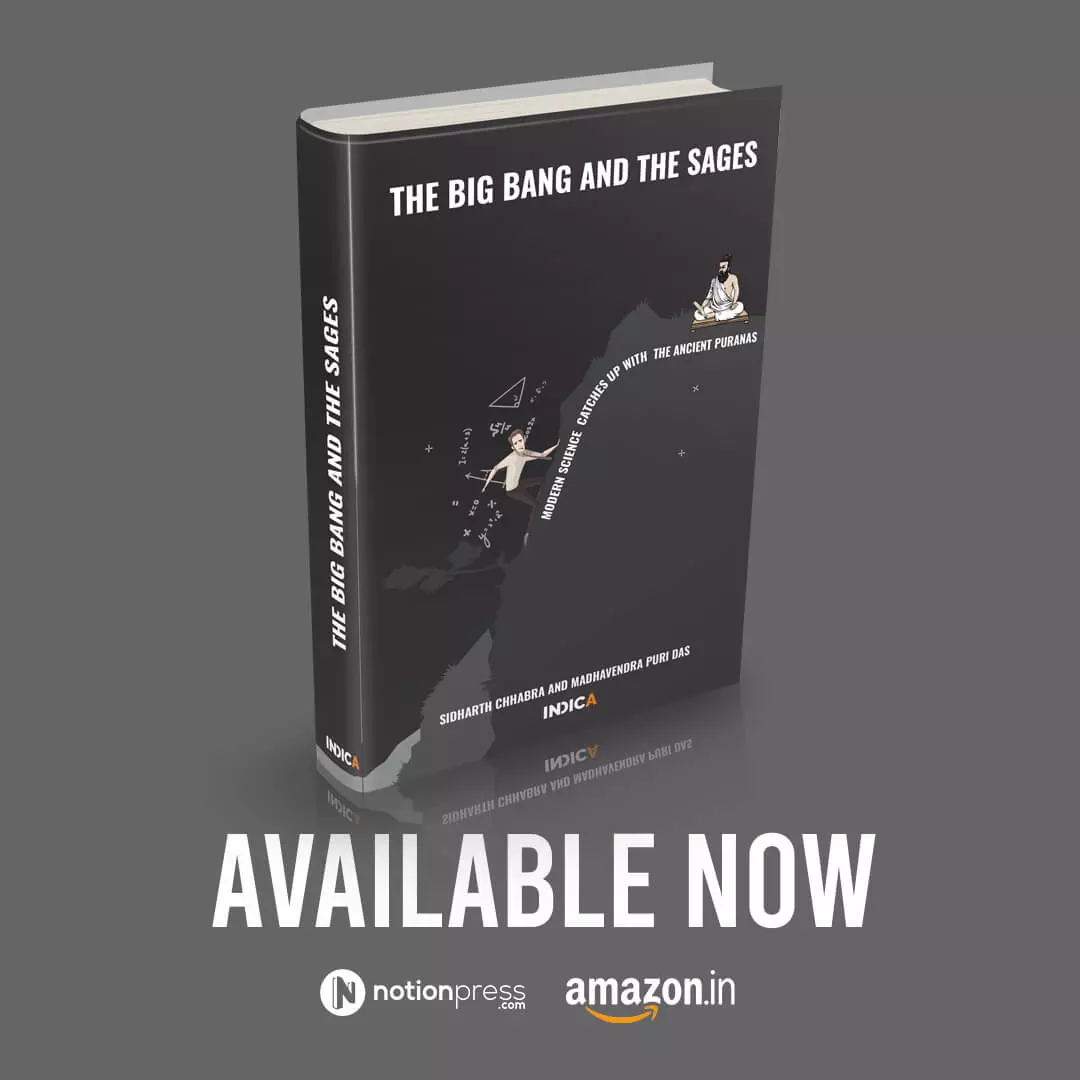 By: Siddha Hari das for ISKCON News on Jan. 23, 2021 Posted with permission Bibek Debroy, Chairman of India's Prime Minister's Economic Council has launched Sidharth Chhabra (Siddha Hari Das) and Madhavendra Puri Das' upcoming book on the Bhagavata Purana. Srila Prabhupada frequently asserted that the Puranic accounts are historical facts, although labeled mythology by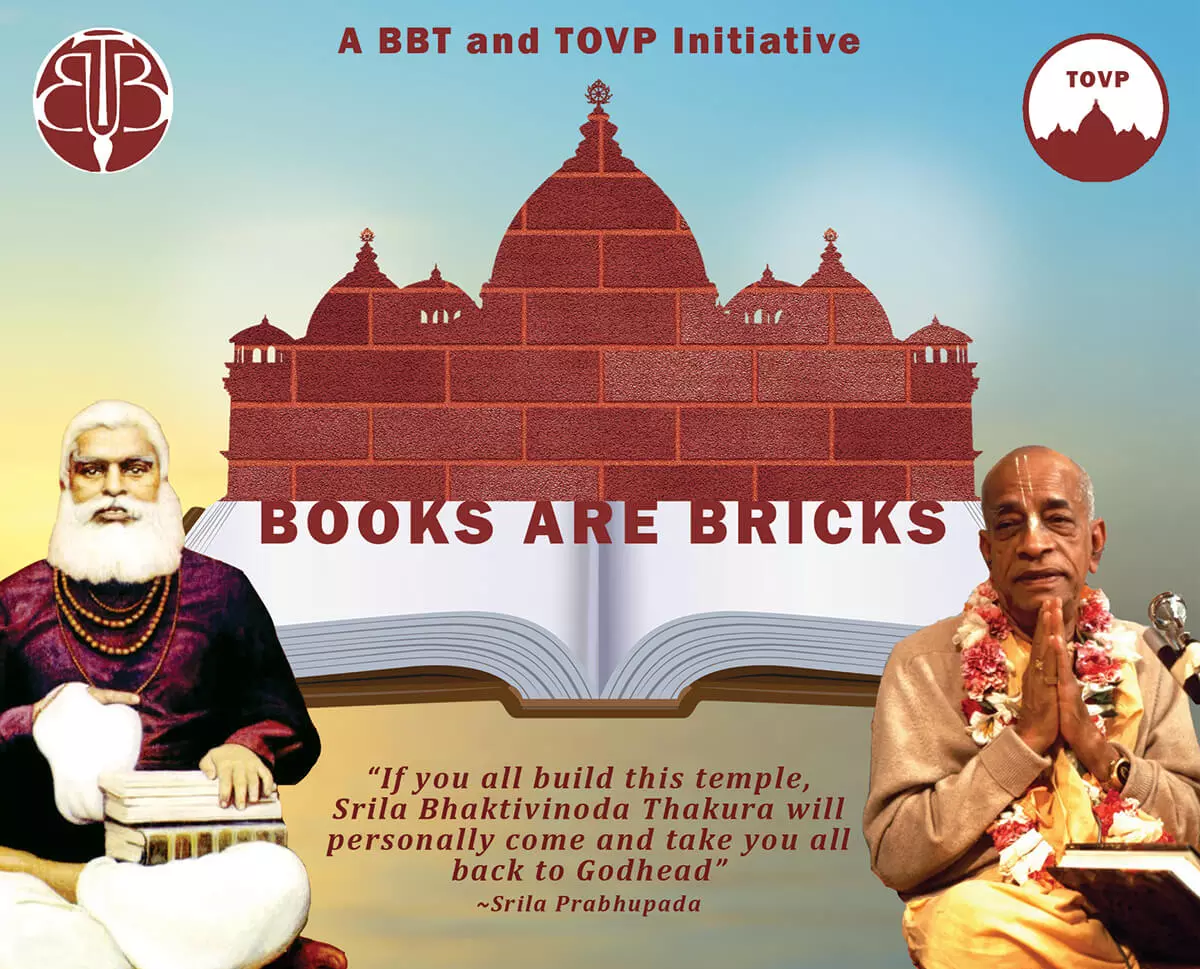 In 1971, as a young devotee in Calcutta, Giriraja Swami approached Srila Prabhupada, "I have been trying to understand what your desire is, and two things seem to please you the most: distributing your books and building the big temple in Mayapur." Prabhupada's face lit up, his eyes opened wide, and he smiled, saying: "Yes,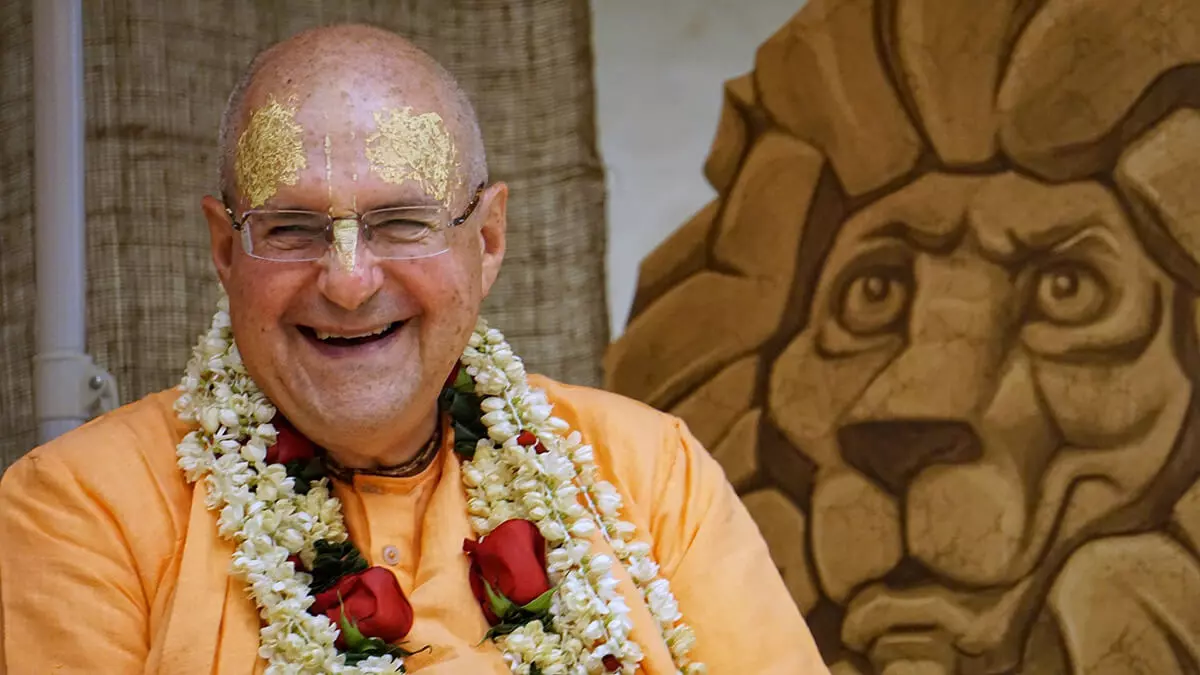 In Sri Caitanya-caritamrta, Srila Prabhupada explains the reasons for Sri Krishna Caitanya's appearance. Lord Krishna, in His pastimes, was unable to experience the glory of Srimati Radharani's love for Him, the wonderful qualities in Krishna that She relishes through Her love, and the indescribable happiness She feels when She realizes the sweetness of His love.