For Gaura Purnima 2022 the TOVP Communications Department is very pleased to release the flipbook version of the 2004 publication, 'Eighteen Days – Sri Panca Tattva's Mayapur Lila', by Braja Sevaki Dasi and Rasarani Priya Dasi.
This book continues where 'The Advent of Panca Tattva' by Bhagavatamrta Das and Ganga Das leaves off, describing in detail and with a beautiful photo gallery, the full installation ceremony of the Panca Tattva. As explained by Braja Sevaki in a previous article:
And as their book ends upon the arrival in Mayapur on February 6, 2004 of the truck bearing its precious cargo, a second book, "18 Days: Sri Panca-tattva's Mayapur-lila" takes up the story. From the moment the truck arrived, slowly crawling along Bhaktisiddhanta Road to the shouts and chanting and dancing and sheer joy of every resident of this district, eighteen days passed before the great maha-abhiseka "first darshan" of these golden forms of mercy and bliss. Braja Sevaki Dasi and Rasarani Priya Dasi authored this similarly historical account of Sri Panca-tattva's arrival in Mayapur, and the wild, unbelievable, and ecstatic pastimes that unfolded before "the big day," when tens of thousands filled the temple halls, spilled out into the gardens, and watched worldwide as the Golden Avatar and His associates finally appeared before us in all Their glorious splendor…
We hope our readers will take advantage of this wonderful and inspiring book to relive the ecstatic moments of the Panca Tattva's arrival, and the eighteen days of preparation and installation celebrations from February 6-23. The inside back cover of the book also includes the full documentary of the entire arrival and installation by the Veda Foundation, under the direction and inspiration of His Holiness Bhakti Caru Maharaja.
Read, share and download Eighteen Days – Sri Panca Tattva's Mayapur Lila.
We also humbly request devotees to consider Gaura Purnima time as an opportunity to support the ongoing construction of the TOVP, the new home of the Pancha Tattva. There is a two year marathon now to open the TOVP in 2024 and we request your help to win this final lap of the race to relocate our beloved Mayapur Deities to Their new home.
To make a donation go to the Seva Opportunities page to see the various sponsorship options available.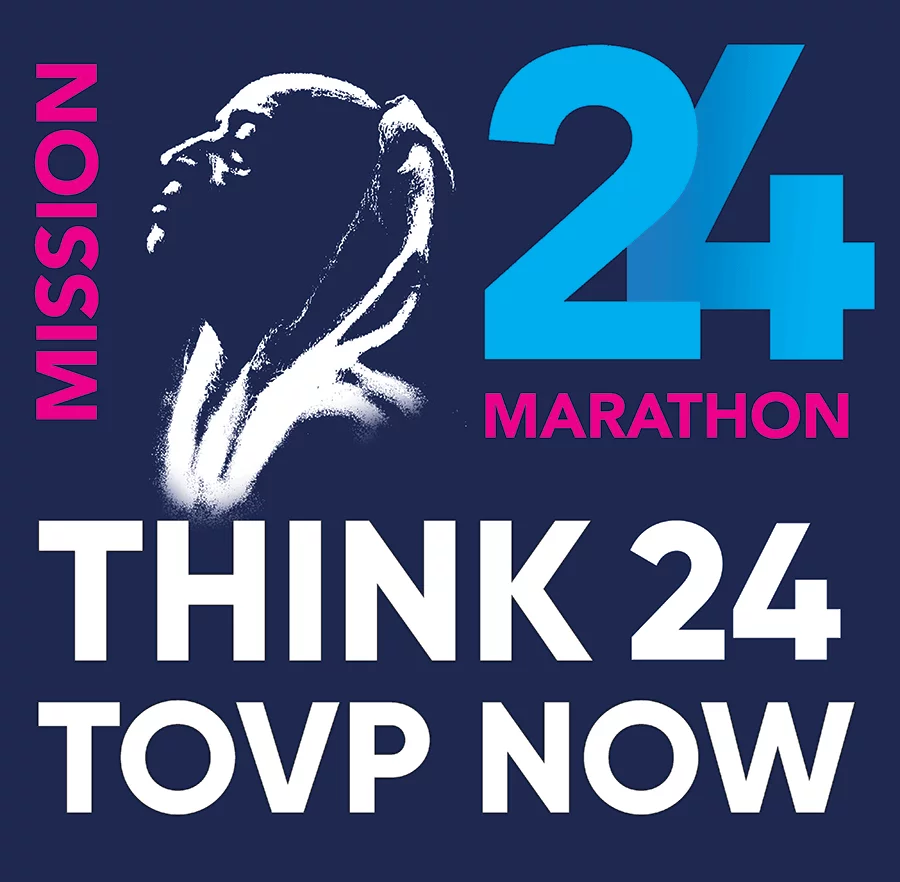 TOVP NEWS AND UPDATES – STAY IN TOUCH
Visit: www.tovp.org
Support: https://tovp.org/donate/
Email: tovpinfo@gmail.com
Follow: www.facebook.com/tovp.mayapur
Watch: www.youtube.com/c/TOVPinfoTube
View at 360°: www.tovp360.org
Twitter: https://twitter.com/TOVP2022
Telegram: https://t.me/TOVP_GRAM
WhatsApp: https://m.tovp.org/whatsapp2
Instagram: https://m.tovp.org/tovpinstagram
App: https://m.tovp.org/app
News & Texts: https://m.tovp.org/newstexts
RSS News Feed: https://tovp.org/rss2/
Store: https://tovp.org/tovp-gift-store/