Please take a look at the wonderful Jali panel on the Nrisimhadev Staircase Tower! Carved from famous Jaipur sandstone, with its natural pink color and graceful design, it wonderfully complements the architectural beauty of the Temple.
The same Jali will be installed on the rest of the TOVP staircase towers. Each panel is about 14 meters high (46 feet) and 7 meters (23 feet) wide.
Step by step we are approaching the completion of the major temple work so Sri Sri Radha Madhava, Sri Pancha Tattva and Sri Nrsimhadeva can be relocated to Their new home in 2024!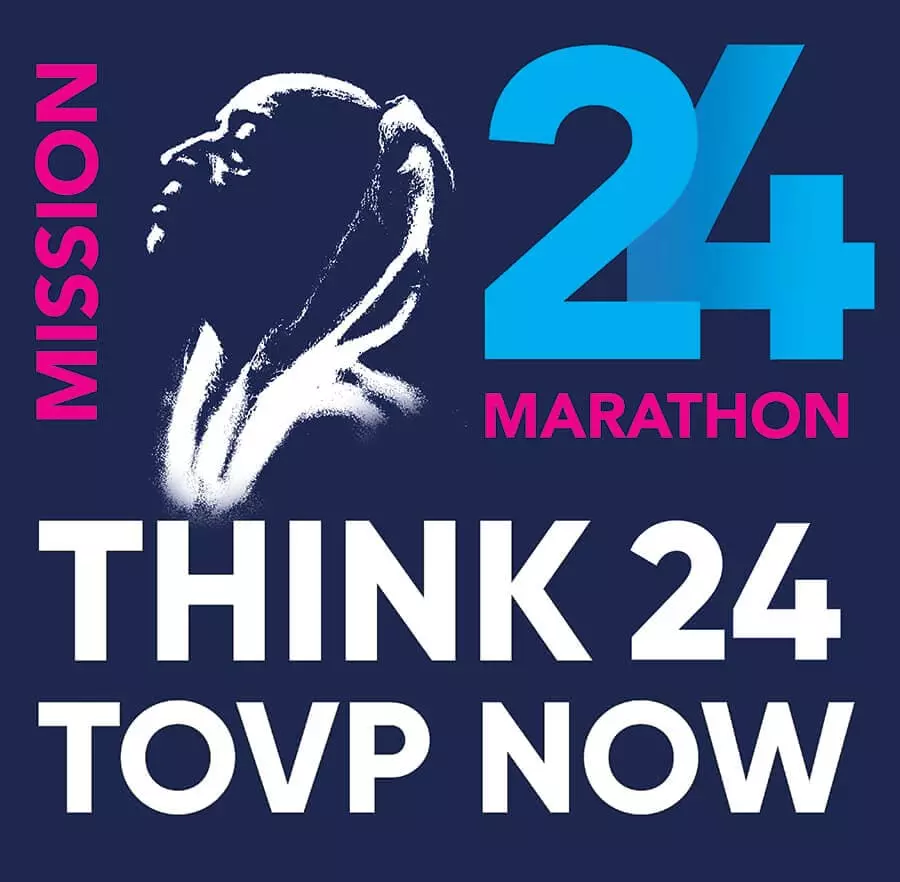 TOVP NEWS AND UPDATES – STAY IN TOUCH
Visit: www.tovp.org
Support: https://tovp.org/donate/
Email: tovpinfo@gmail.com
Follow: www.facebook.com/tovp.mayapur
Watch: www.youtube.com/c/TOVPinfoTube
View at 360°: www.tovp360.org
Twitter: https://twitter.com/TOVP2022
Telegram: https://t.me/TOVP_GRAM
WhatsApp: https://m.tovp.org/whatsapp2
Instagram: https://m.tovp.org/tovpinstagram
App: https://m.tovp.org/app
News & Texts: https://m.tovp.org/newstexts
RSS News Feed: https://tovp.org/rss2/
Store: https://tovp.org/tovp-gift-store/